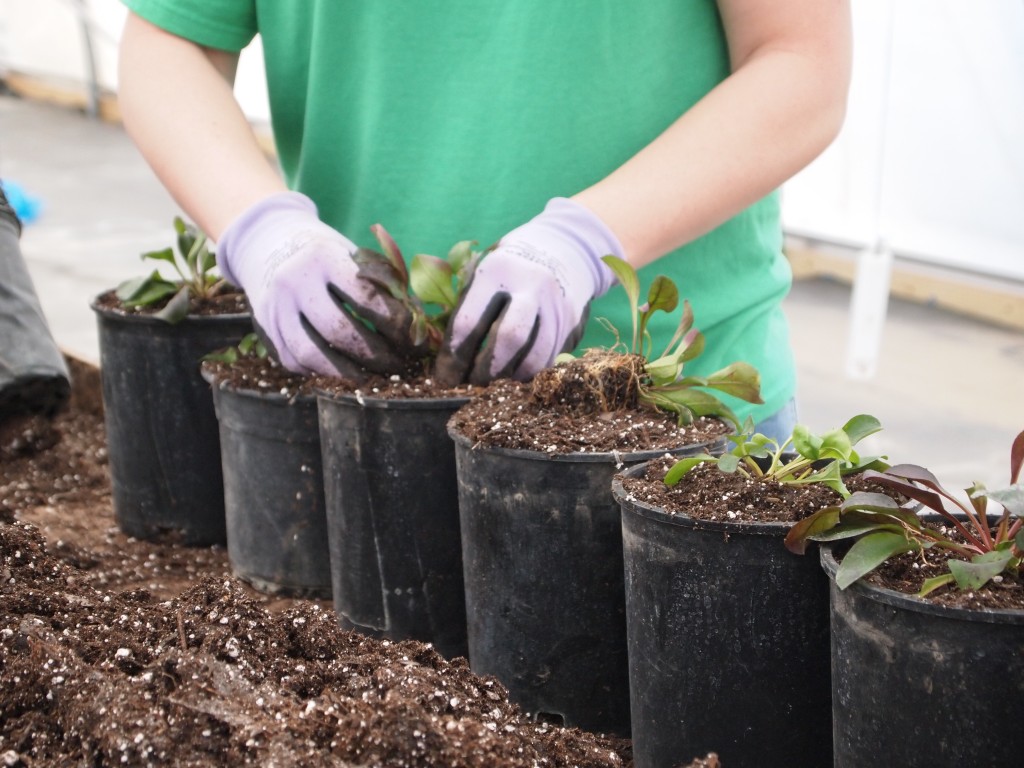 Thank you for considering a career at Ground Effects!
Ground Effects has become one of the premier landscape, garden center and floral studios in Northwest Iowa.  We service a wide area of Northwest Iowa and we are continually expanding, broadening our customer base.  We are always looking for wonderful people to add to our team.  Take the first step towards starting your career at Ground Effects by downloading the application below!
Please email your resume and/or your job application to us at info@scgroundeffects.com or feel free to bring us a hard copy. 
Current Career Opportunities:
Landscape Foreman:
Ground Effects is seeking a detailed, motivated, team-oriented individual to join our team as a Landscape Foreman.
Responsibilities:
Installation of residential and commercial design-build projects

Supervise and guide landscape crew members to maintain an efficient jobsite

Follow and enforce safety, technical, and installation standards

Ensure that all installation work is performed in accordance with industry and company standards
Interact with clients in order to help ensure job satisfaction

Requirements:
Minimum of 2+ years of experience in landscape and hardscape installation

Have a solid understanding of landscape and hardscape installation

Ability to cope with a physically demanding job

Proficiency in operating commercial landscape equipment




Ability to read and understand design documents

Excellent communication skills

Strong organizational, project management and problem solving skills

Ability to work independently and on a team

A willingness to learn
Valid driver's license and a clean driving record