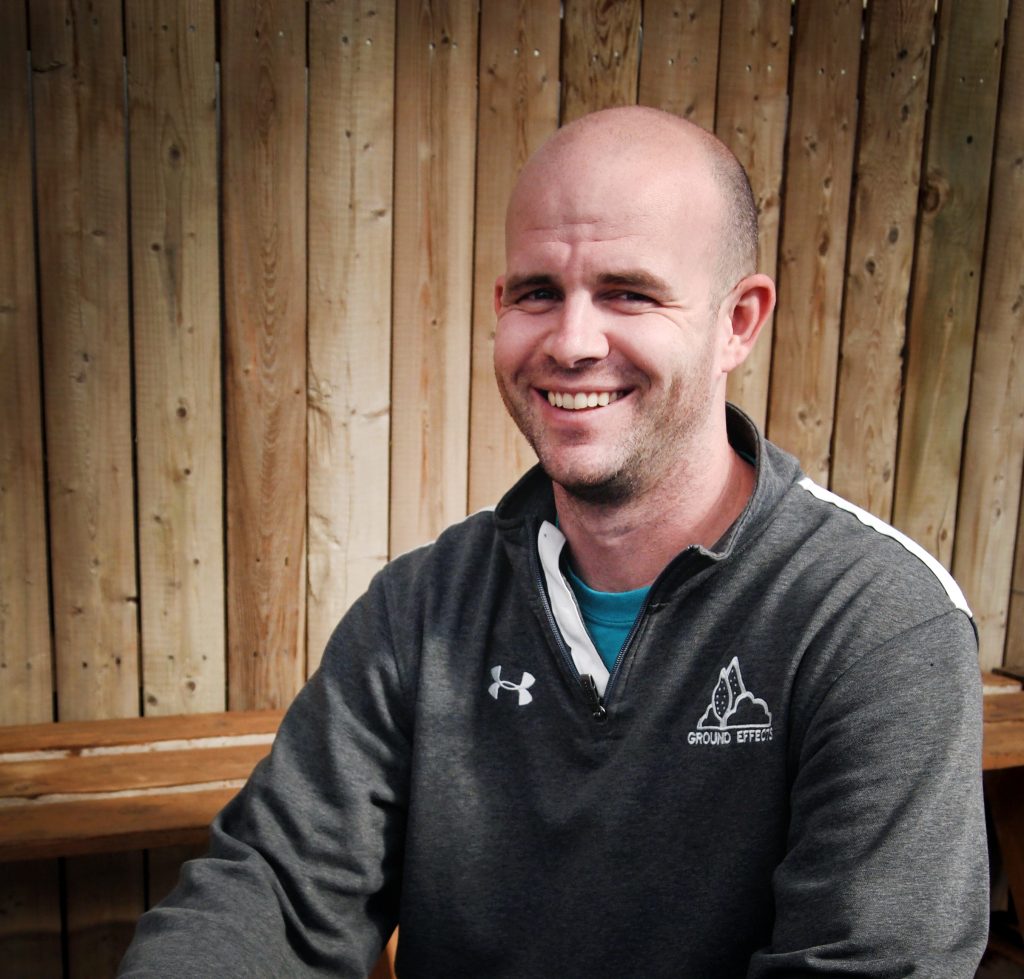 Justin Schuiteman – Garden Center Manager
As a long time owner and employee of Ground Effects, Justin is a major part of our team.  He manages our plant inventory and keeps things running smoothly in the garden center all year round.  Justin always has a new idea up his sleeve and encourages all of Ground Effects' employees to work together as a team.
Email: justin@scgroundeffects.com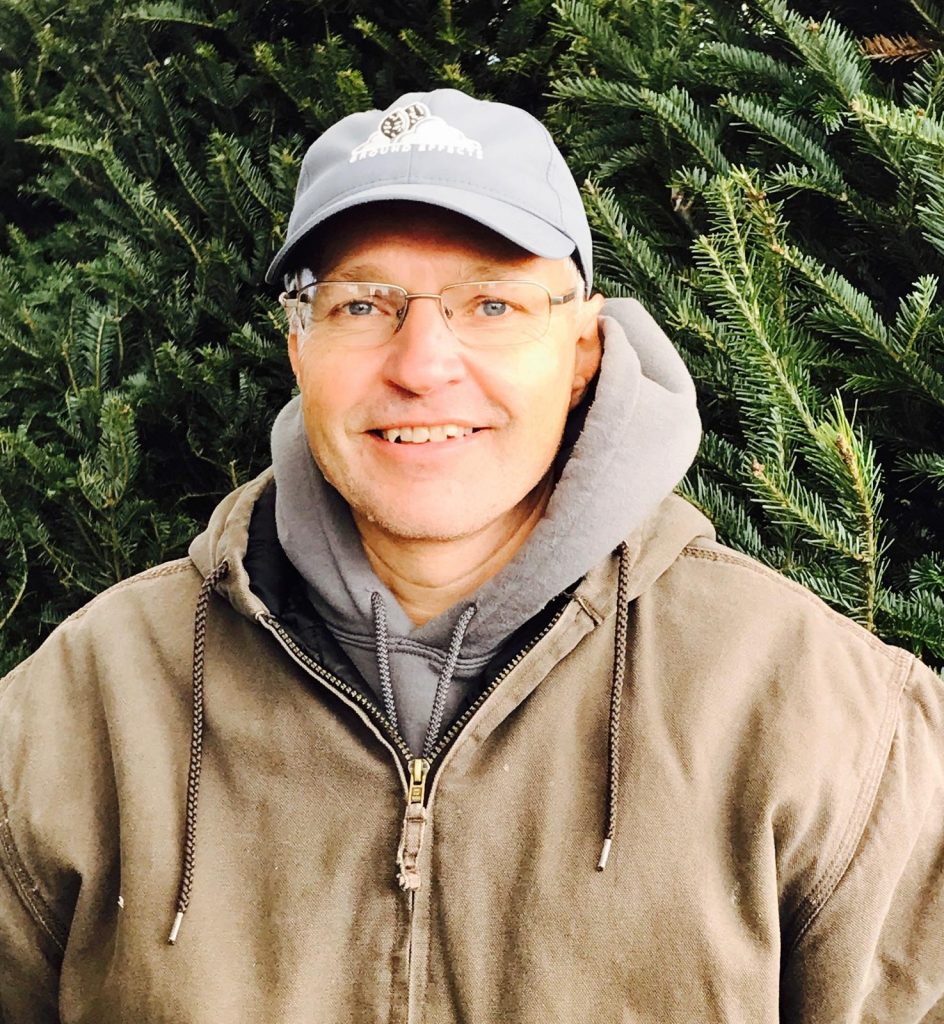 Terry Maassen – Plant & Greenhouse Specialist
Terry is a recent addition to the Ground Effects team.  After joining us in the fall of 2016, Terry has shared a wealth of plant knowledge with customers and co-workers alike.  Plants and plant science have been a life long passion of Terry's, he is truly the definition of a plant nerd (but that's why he's great at what he does!). The Ground Effects greenhouses will be his domain this spring growing season; be ready for some fun new annual varieties.
Email: terry@scgroundeffects.com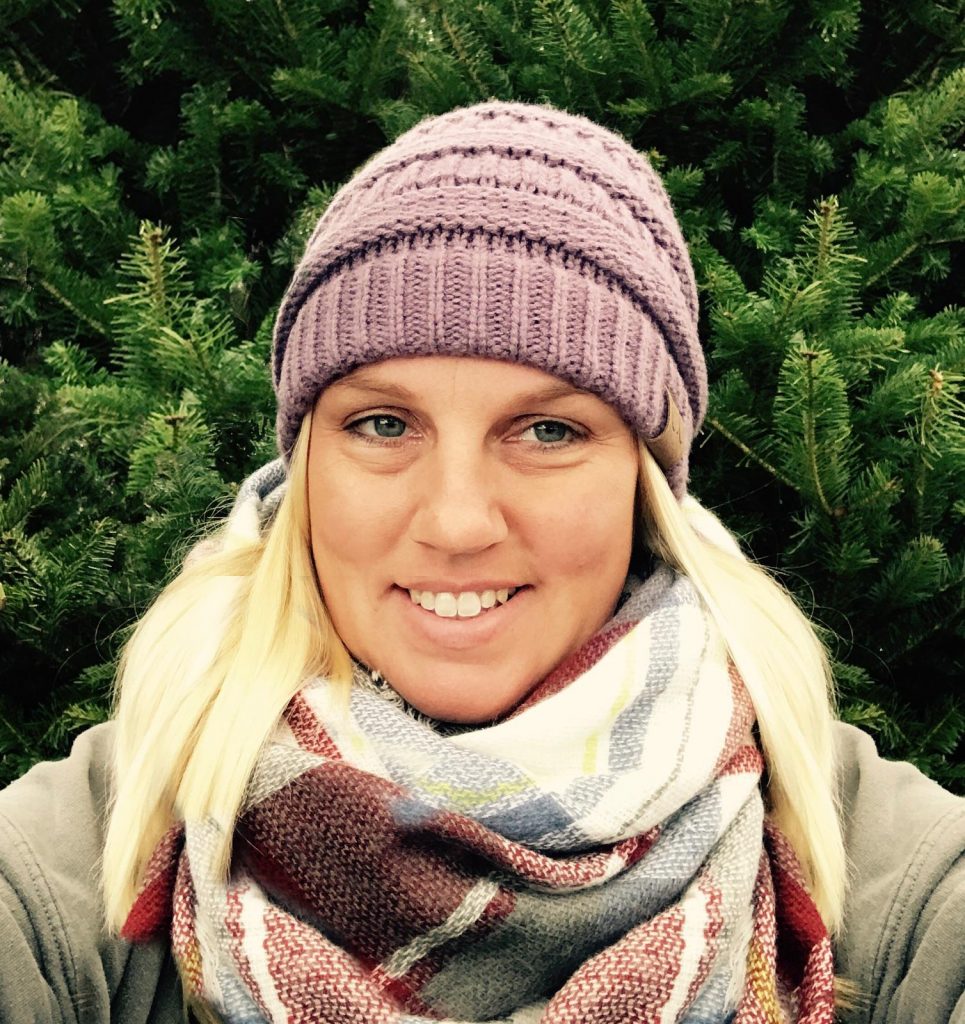 Leslie Greving 
With over nine years in the garden center industry, Leslie has a a vast array of knowledge regarding perennials, trees and shrubs.  Her creativity and artistic view inspires customers to try new plant material and experiment with color and texture in the landscape! Leslie always has a unique solution to every design conundrum.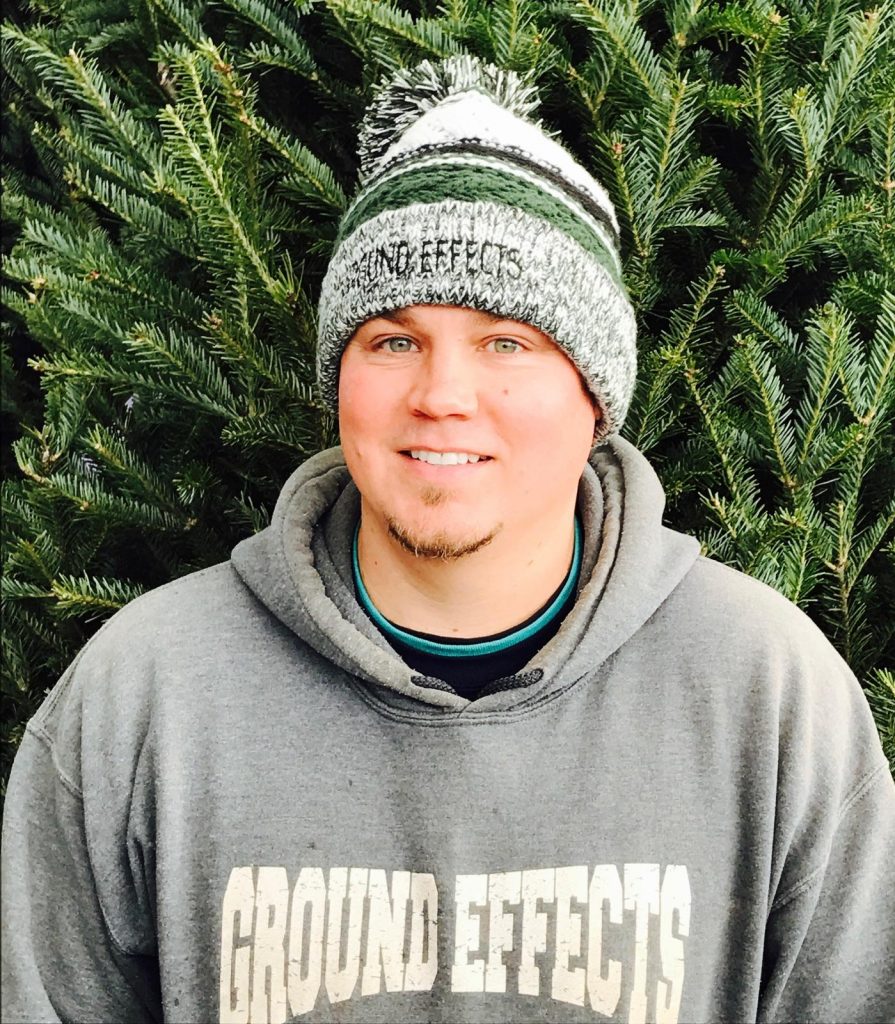 Ryan Hultquist
Ryan is a long time Ground Effects team member! His experience has provided him with the knowledge base to help all types of customers, from plants to hardscape products, Ryan is your guy. He's always got a smile on is face and willing to lend a helping hand!