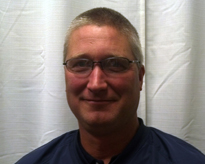 Jim Den Herder – Landscape Maintenance Manager
With over three years at Ground Effects and a lifetime of landscape and lawn experience, Jim is the head of our landscape maintenance department.  He oversees all maintenance jobs, ranging from tree and shrub trimming, fall and spring clean ups, pond maintenance and miscellaneous landscape improvements.  Jim is as handy as they come and has a heart of gold, making him a valuable team member.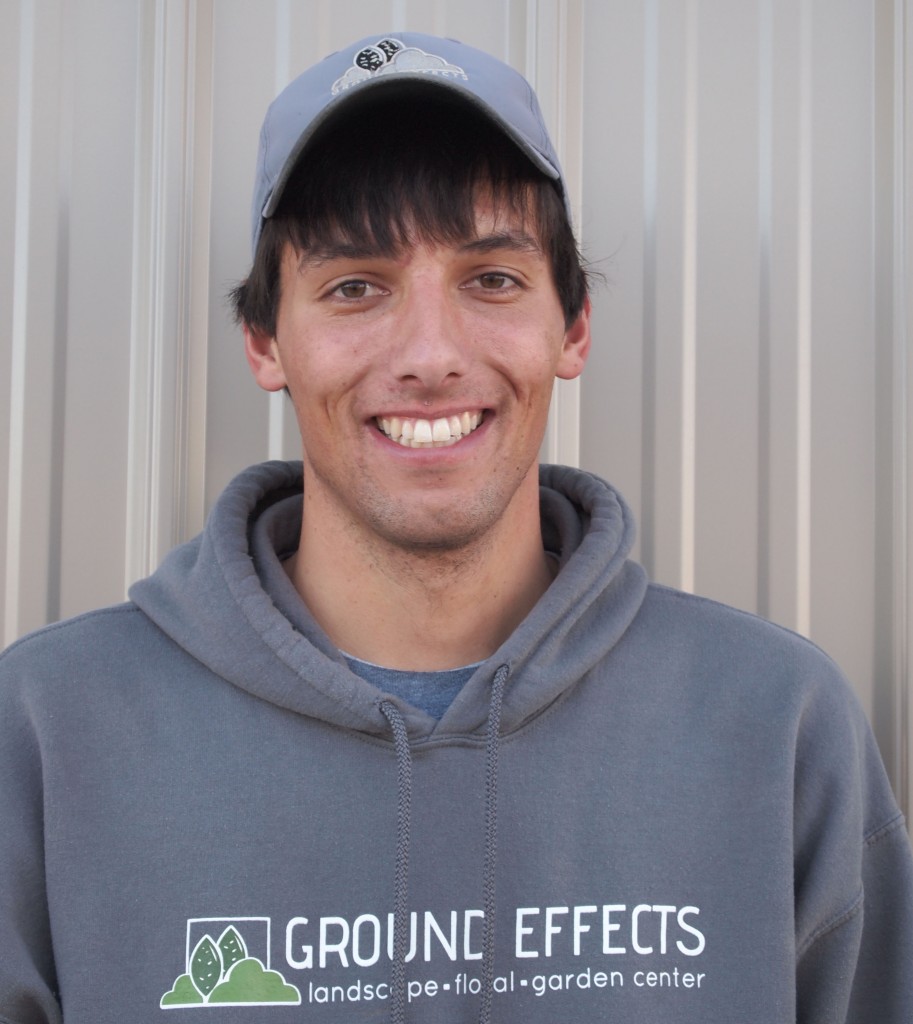 Derek Bonnema – Landscape Maintenance Foreman
Derek is in his third year here at Ground Effects.  As Jim's right hand man, Derek's main duties are comprised of fall and spring clean ups, trimming, pond maintenance and other miscellaneous jobs. Derek's positive attitude and work ethic are some of his best traits. He's always willing to go the extra mile for his customers and for his coworkers.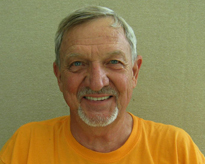 Ron Rynders – Landscape Maintenance Foreman
With an extensive knowledge plant health and horticulture, Ron handles many of our disease and pest diagnostics for the customers of Ground Effects.  He's always willing to share his knowledge with customers and coworkers. Ron has a sense of humor that will always put a smile on your face.