Coming April 2017…
Updated Entrance | More Garden Center Retail Space | Help Desk | New Check Out Location | New Wedding + Event Floral Studio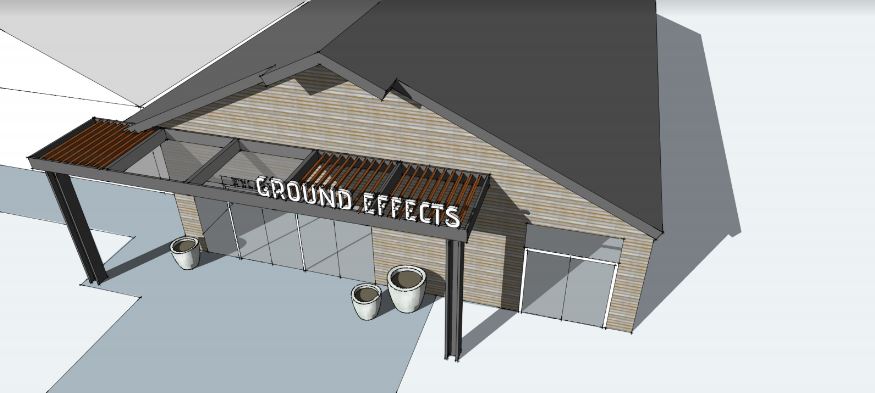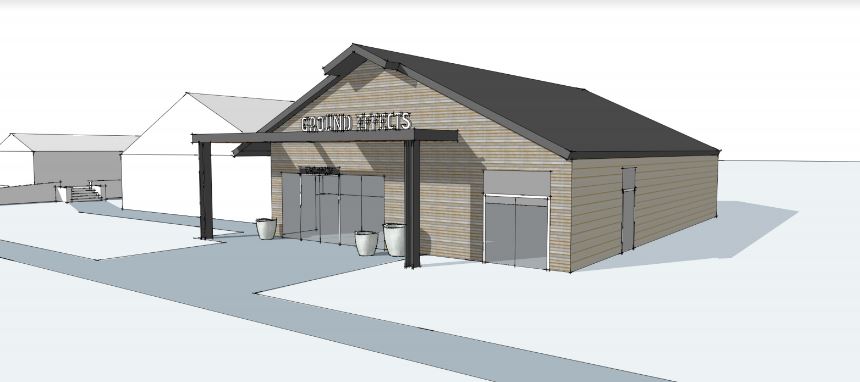 We're remodeling!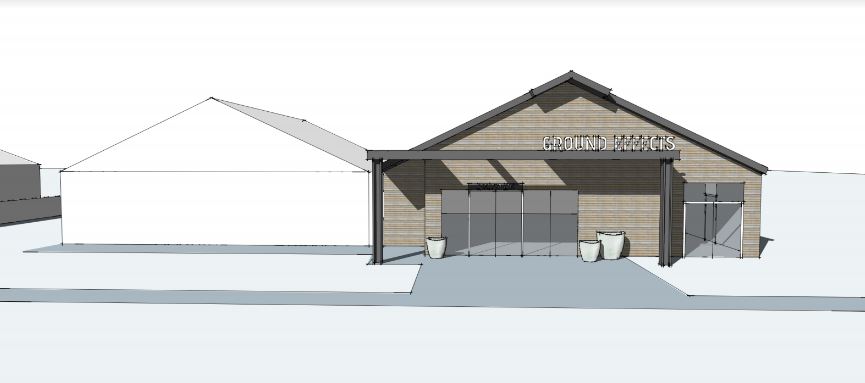 As a company, we have decided to focus our time and talents in the floral studio on weddings and events.  With this change, we will no longer be focusing on every day flowers.  However, we know that our customers love our floral arrangements, so we will be having a monthly floral event in accordance with special events throughout the year, such as Valentine's Day, Mother's Day and Christmas.  We will soon be announcing event dates, stay tuned.  Click on the following button to read about our restructure in the Floral Studio!
Along with the changes happening in the floral studio, we are also working on several amenities that will direct customer flow and improve our customer service.  A centrally located help desk will be fielding customer questions and guiding our customers to what they are looking for.  Near this new help desk will be a combined garden center & floral studio checkout. Throughout this space we'll have an expanded selection of garden center retail items.
All in all, we are excited about 2017 and we hope you are too! This April, our renovations will be complete, just in time for annual season! Stop and see us at Ground Effects to check out all of our updates. See you this spring!
–Ground Effects Management