RECENTLY ENGAGED? | Book your flowers through us!
At Ground Effects every wedding is designed according to the tastes of the bride and groom. No request will be overlooked on your big day. We assure you our services and products will go above and beyond your expectations to make your wedding truly one of a kind.
Find out more!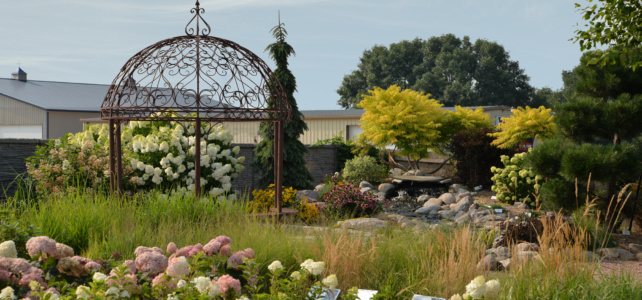 Use our Perfect Plant Finder to peruse through our plant inventory. You can search by foliage color, flower color, size and much more! We want to help you find the "perfect plant" for your home and landscape. Click on the green...
Read more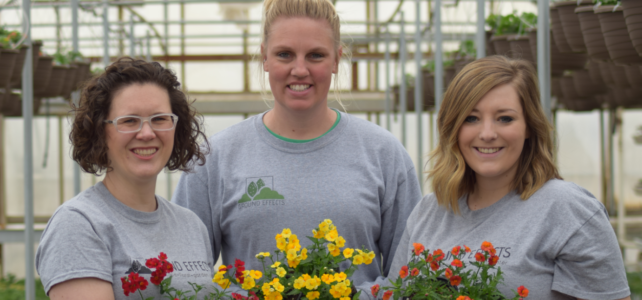 Want to know more about who we are?! We'd love to share! 1998 Started in 1998 by Jay Schuiteman, Steve Sneller and Jerry Kieft, Ground Effects was focused around God and family from the very beginning. Starting as a landscape...
Read more