Interested in a fresh evergreen container!?
Order with us today! We'd be happy to help. We have a knowledgeable staff with years of design experience to create a custom container just your style. Contact Ground Effects today!  Call 712-722-4600 or email info@scgroundeffects.com
FARM FRESH CHRISTMAS TREES | Are here!!!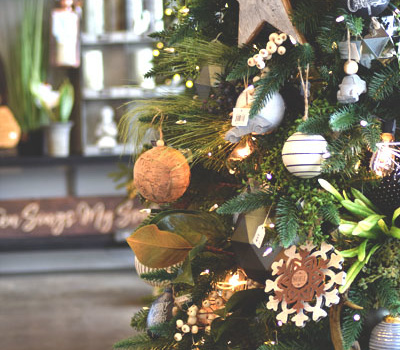 This is our third Ground Effects Christmas with fresh Christmas trees! We are so excited to be continuing this tradition. Our trees will be arriving the week of Thanksgiving and will be in stock until Christmas! We have hundreds of trees coming in this year, just waiting to celebrate Christmas with you!