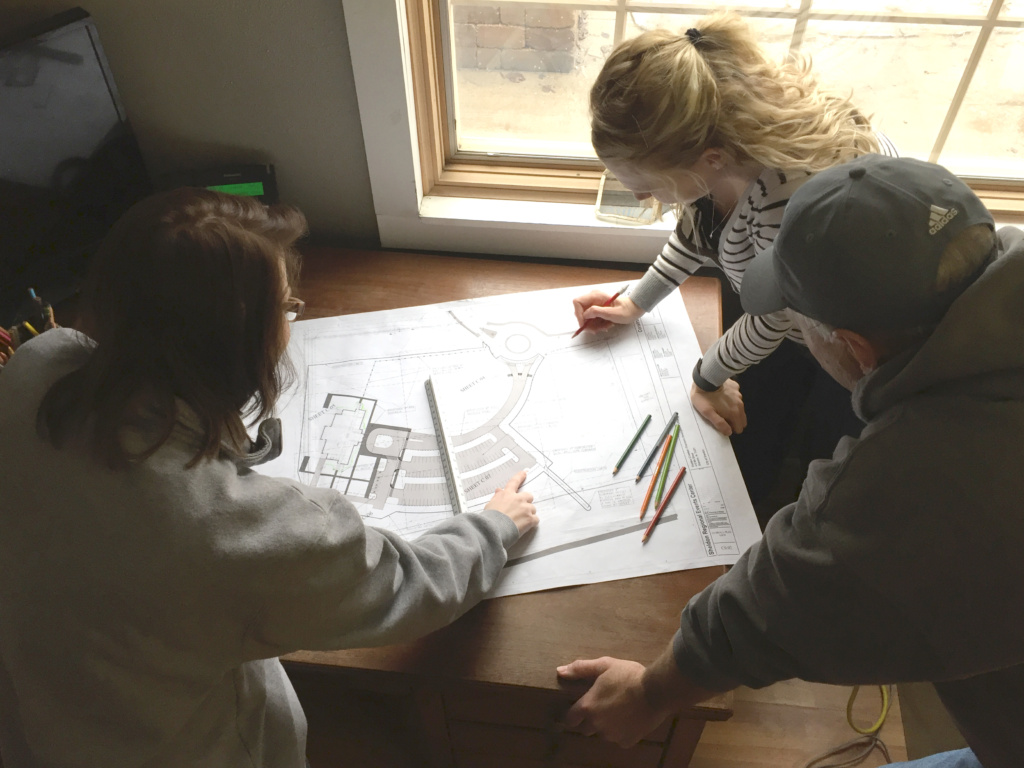 Why Choose Ground Effects?
Here at Ground Effects your dreams drive our landscape process. Our team of designers, construction foremen and managers have the expertise and the knowledge to turn your dream into a reality.
Taking thoughtful consideration of your objectives, our employees take ownership in each project we are a part of, enabling Ground Effects to craft the perfect landscape look – unique to you.
We pride ourselves on being personable and we strive to build a strong relationship with our customers.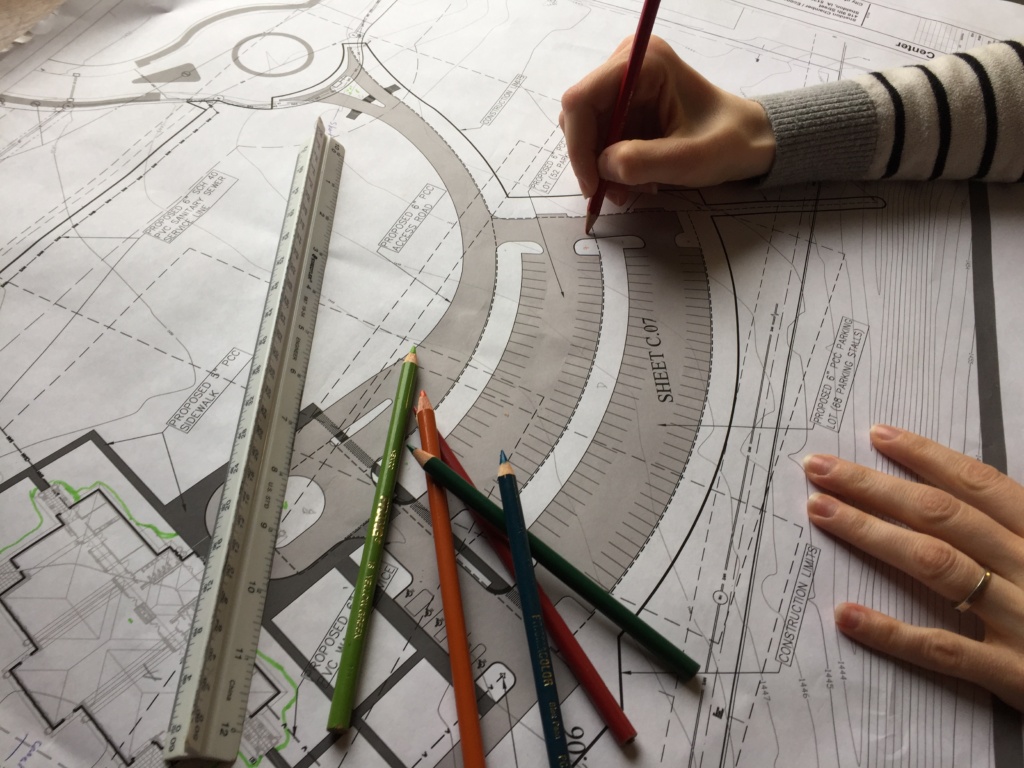 By having a strong company/client relationship we earn the trust of those who work with us, making the design-build process easy and fun!  If you are interested in learning more about our landscape department please get in touch with us. We would love to talk with you.