Fresh to Your Door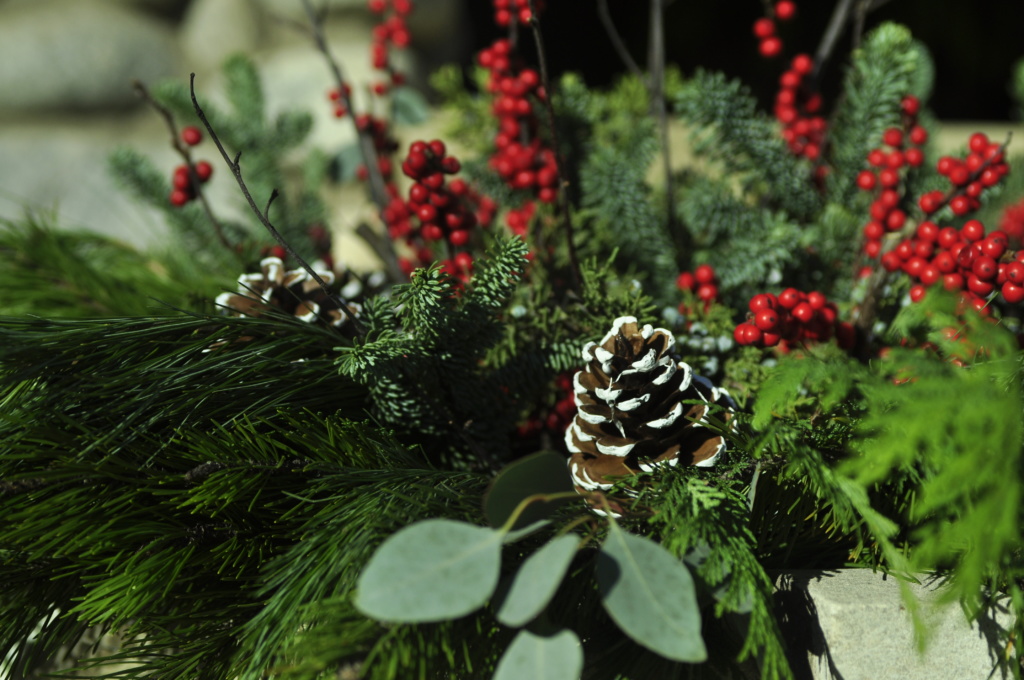 Do you think that a custom fresh evergreen container for your home is out of your reach?! Think again!  With our team of  designers, Ground Effects can help you design and assemble a winter look unique to your home. With over ten different types of fresh evergreen and even more accessories, you're bound to find something you'll love. We will work with budgets of all sizes. Bring your own container or find one here! We'll transform the entrance of your home into a cheery Christmas greeting.
---
Here are the basics: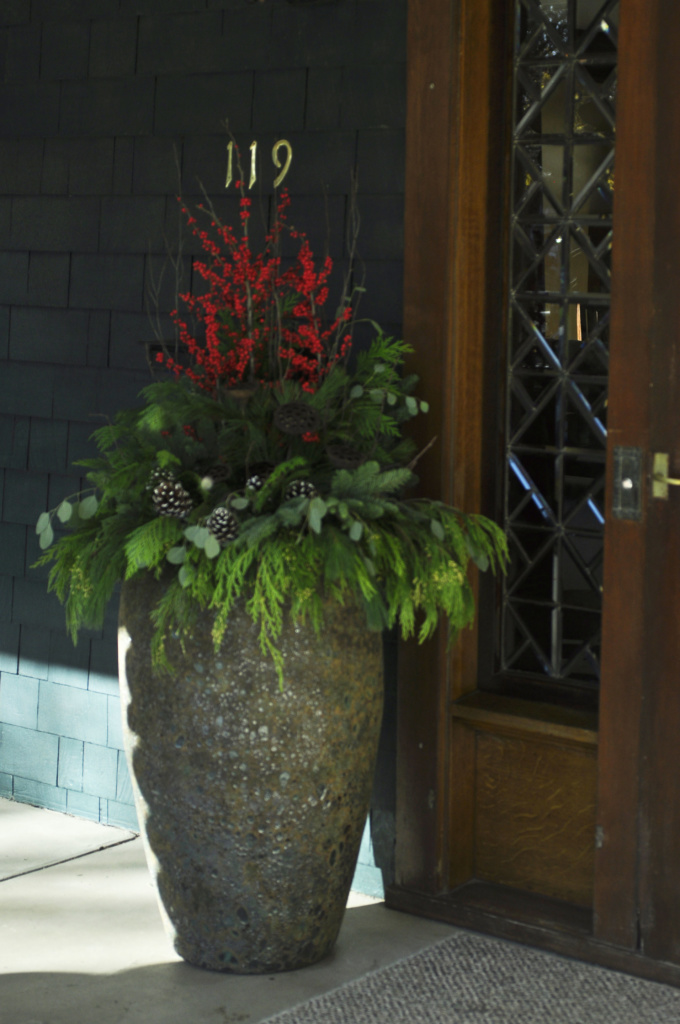 Getting started:  
It's easy! If you are interested in working with Ground Effects for your winter containers contact, Morgan, our custom container designer. She can be reached at 712 722 4600 or email her at morgan@scgroundeffects.com.
What we need to know:
If you have a certain style or look in mind, be sure to share that with your designer! We want to create something that you'll love and that accentuates your home. A few more things to think about are: how many pots would you like us to do? Will these pots be protected from wind or will they be in the open? Do you have your own pots or will you need some? You don't need to know all the answers to these questions, but having a general idea helps us stay in budget and give you a product that lasts.  **Inspiration photos are always welcome!
When your container should be completed:
A general timeline is always an asset.  It's a great way for our designers to stay on top of arrangements and to make sure you are being helped in a timely manor.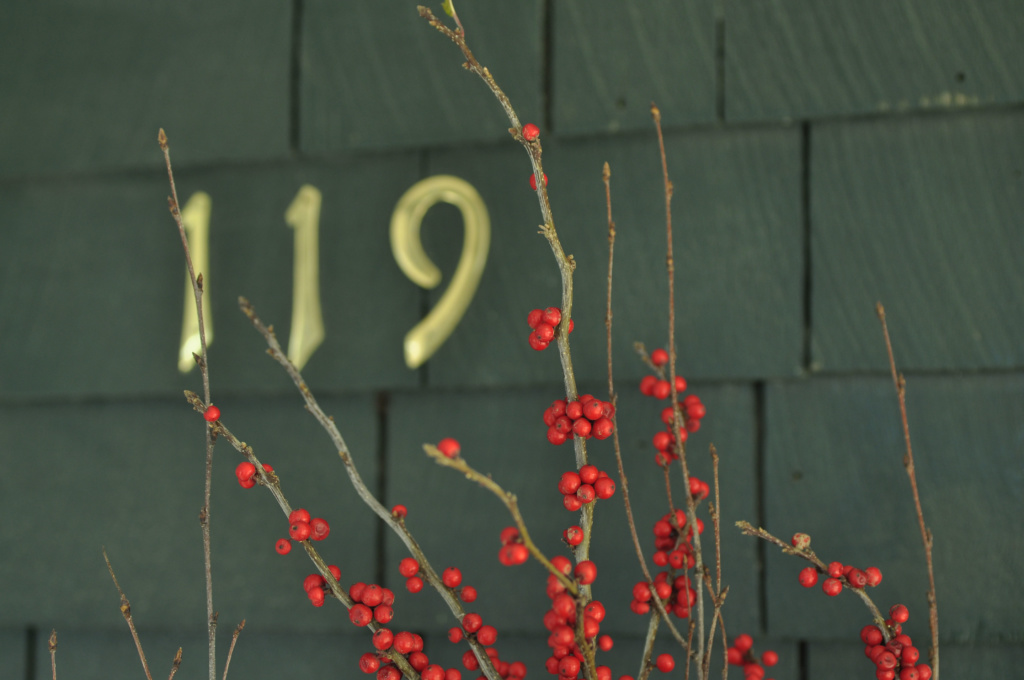 For example, many customers request "the week after Thanksgiving" or "the week before Thanksgiving".
Please contact Morgan, at Ground Effects for any questions regarding custom winter containers.
712 722 4600 or morgan@scgroundeffects.com.
---
Take a look at some of these beautiful containers!