Tis' the Season for Christmas at Ground Effects!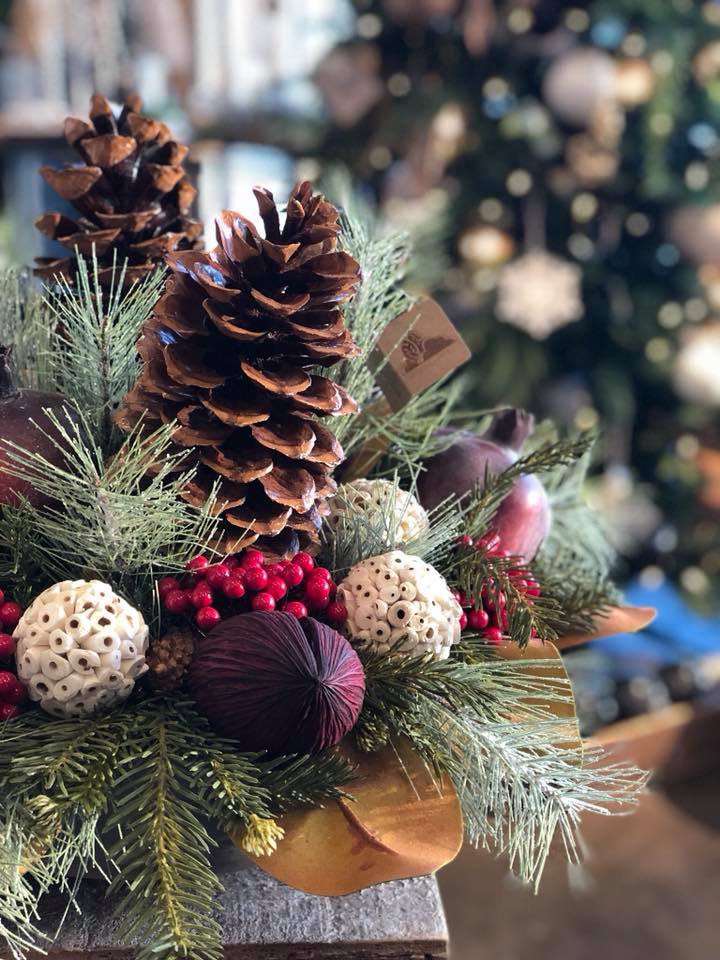 As fall comes to an end, the fields are harvested, the apples are picked and the cool breeze brings the frost of winter, the Christmas season turns from a distant thought to an anticipated joy. Swags of fresh evergreen and freshly potted spruce tips start to dress the entrances of homes throughout town.  We steadily see more and more Christmas trees lit in the neighborhood windows. Each home has its very own Christmas traditions. These traditions are what put everyone in the Holiday spirit.
At Ground Effects we have the experience to help you celebrate the most joyous time of year by creating your very own Christmas wonderland. Come shop from a full selection of fresh evergreen, garland and wreaths to six beautifully themed Christmas trees. We carry a wide variety of Christmas décor styles, one certain to compliment any home; come join us for Christmas at Ground Effects.
Fresh Evergreen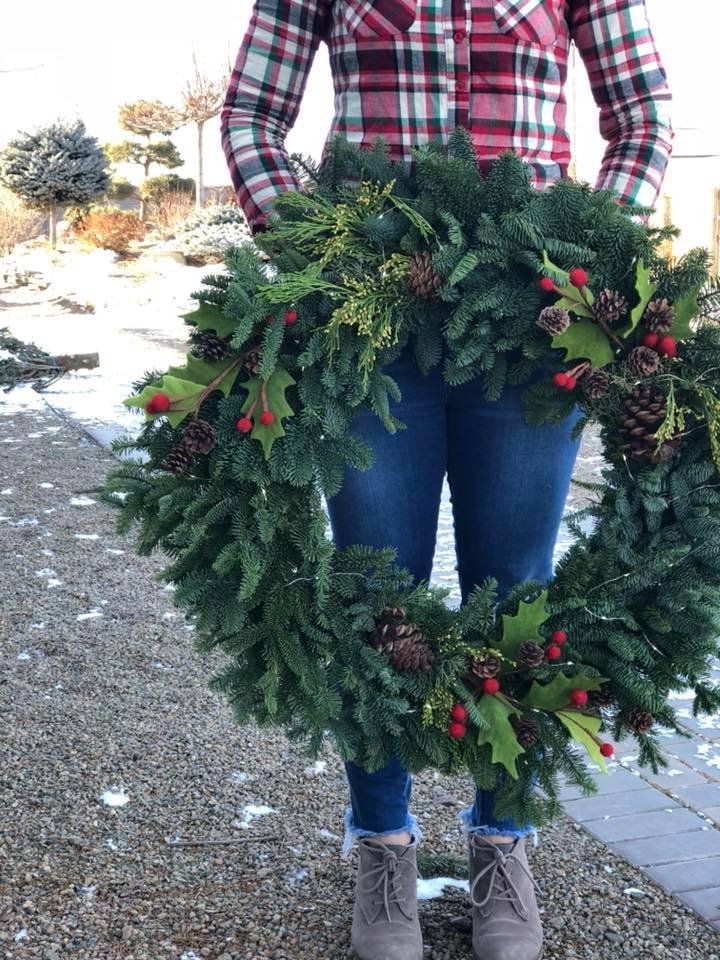 Do you think that a custom fresh evergreen container for your home is out of your reach?! Think again!  With our team of custom container designers, Ground Effects can help you design and assemble a winter look unique to your home.  With over six different types of fresh evergreen and even more accessories, you're bound to find something you'll love. We will work with budgets of all shapes and sizes. Bring your own container or find one here! We'll transform the entrance of your home into a cheery Christmas greeting for you and your Holiday guests. Are you interested in having us design your containers? Click here for more information!
Christmas Ornaments & Themes
Our floral studio is fully stocked with six Christmas tree themes this year! We have hundreds of unique ornaments, silk evergreens and seasonal gifts to fill your home with Holiday cheer. Pick up a few new ornaments for your tree or bring home a new theme for your 2017 Christmas tree.  Our talented floral designers can create beautiful silk or fresh evergreen arrangements just your style, making excellent table centerpieces or decor accents. Stop in to see our Christmas wonderland!